After being snowed in for 3 days we were glad yesterday to see the rain and green grass again, temperatures back up to + levels, even if only just, and hardly any white to be seen anywhere. All back to normal.
This morning we woke up to this….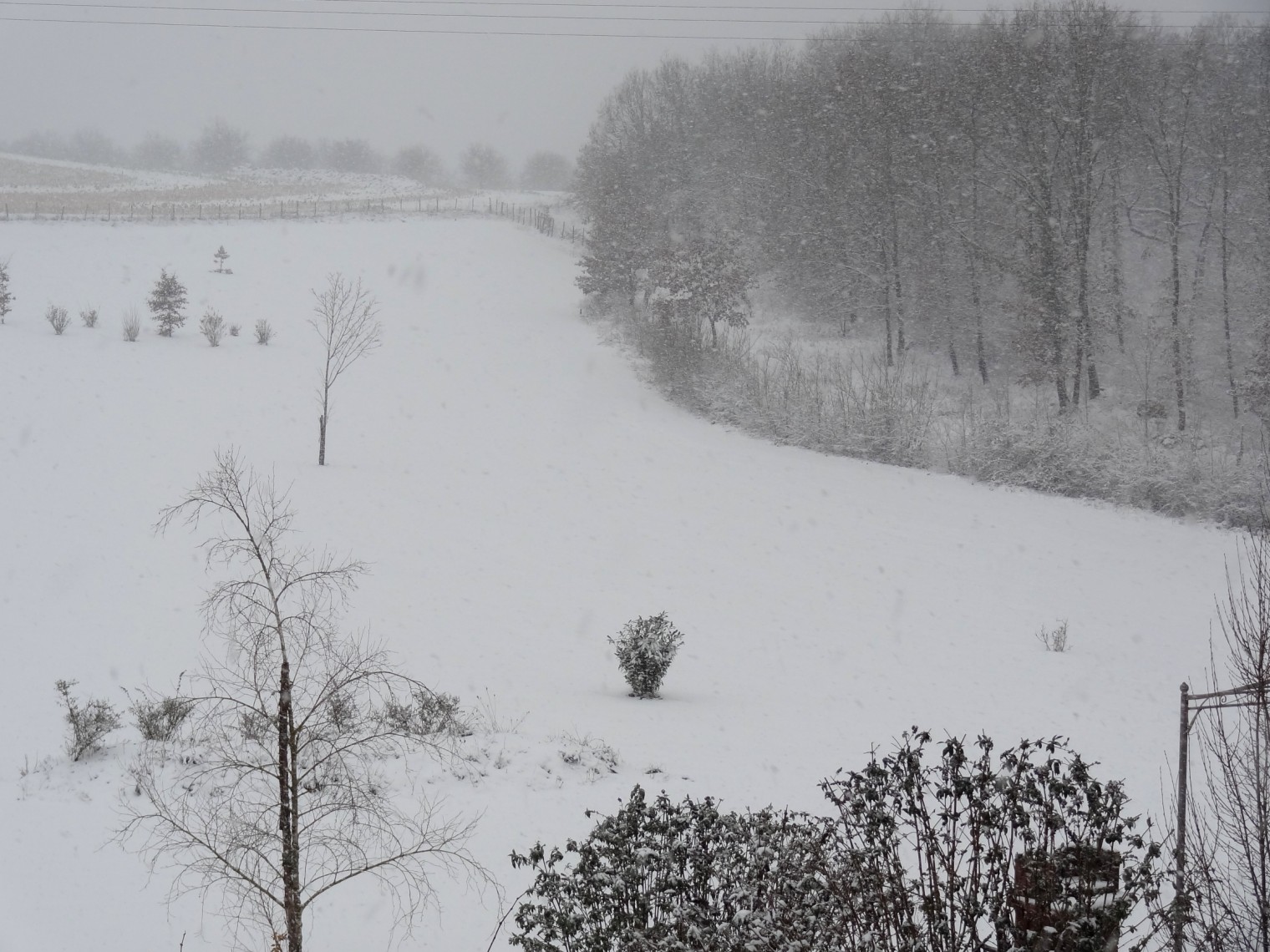 Here we go again. Luckily having listened to the weather warnings, Amar had cancelled yesterday's trip to Toulouse and today Emma's 2nd day of theatre rehearsal was postponed. I don't think I would have been brave enough to risk the drive to Terrasson this morning anyway. The school buses probably won't run again tomorrow either  – more disruption.
Having got up early and with a bit of time on my hands I ventured out to feed the animals & decided to wander through Les Crouquets' woods. What a way to lift the spirits! Total silence except for the falling snow & the odd flap of a buzzard's wings as it went searching for breakfast….and untouched white everywhere like a scene from a Disney Winter Wonderland.
Stunning – Nature at Her very best…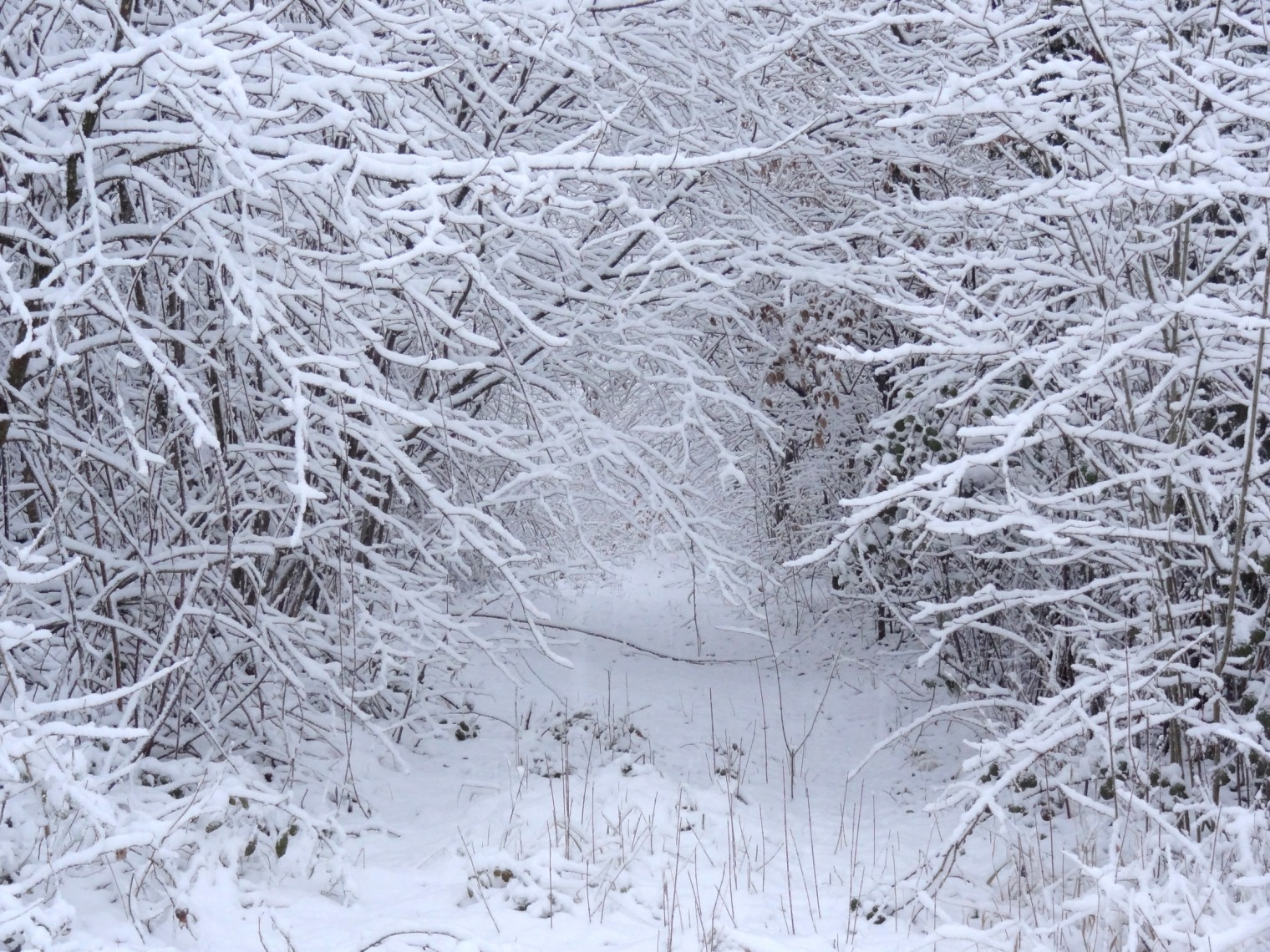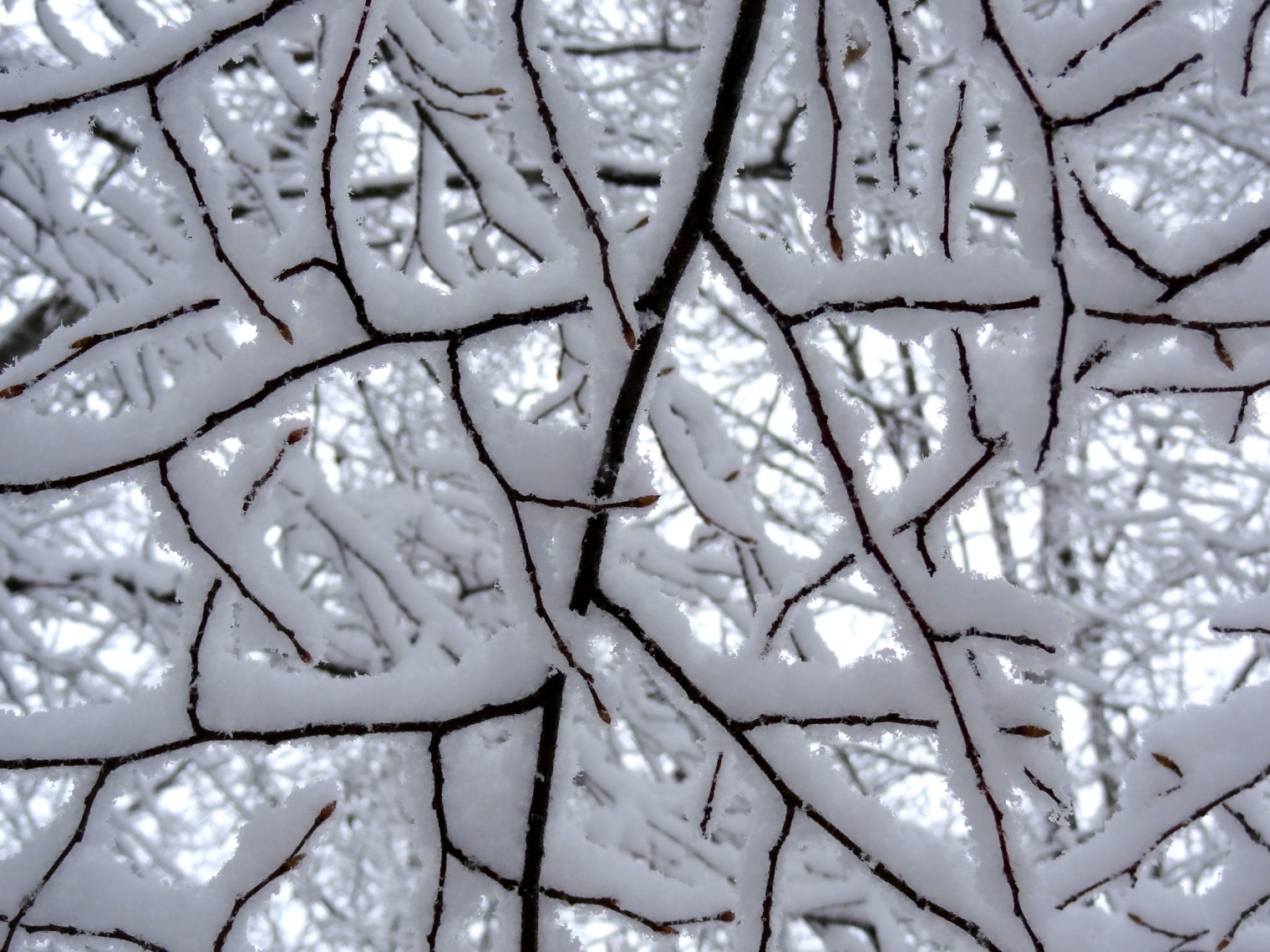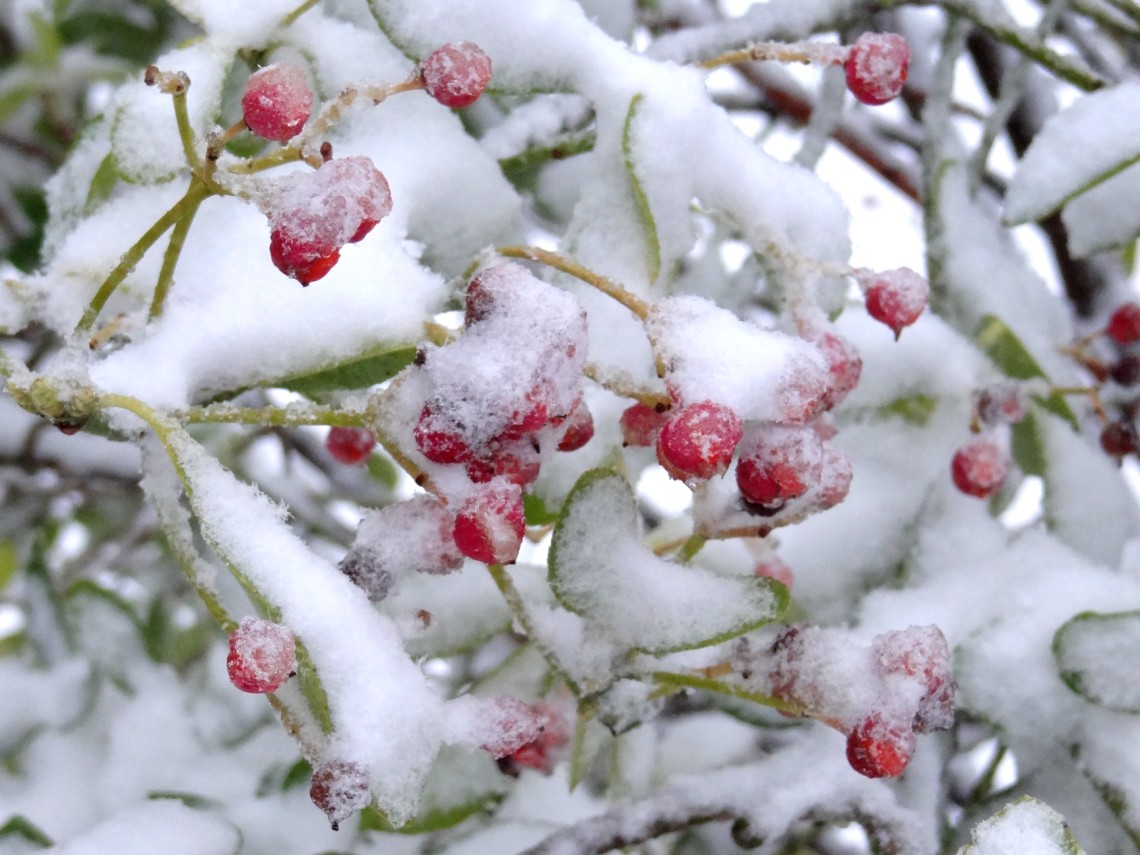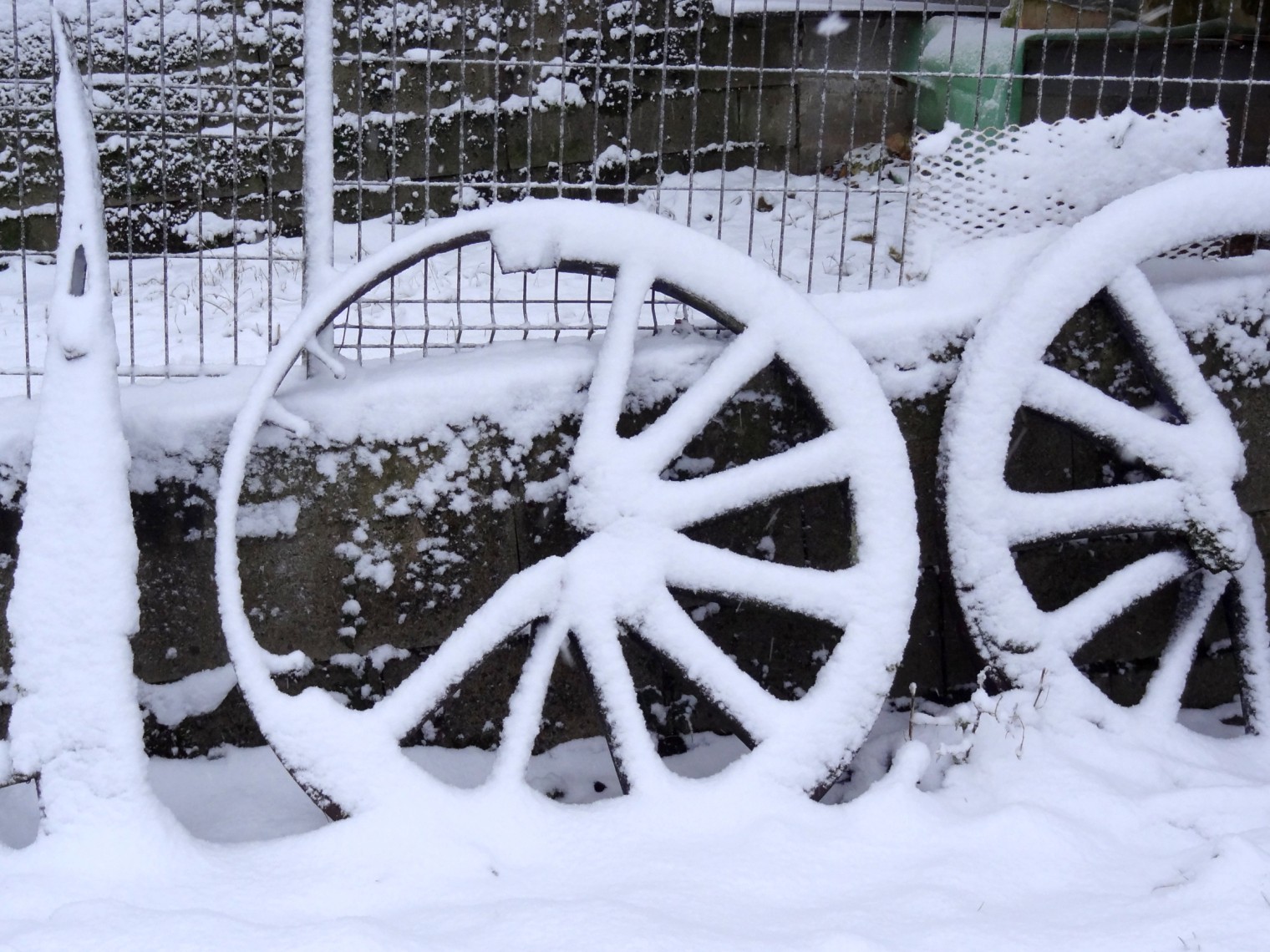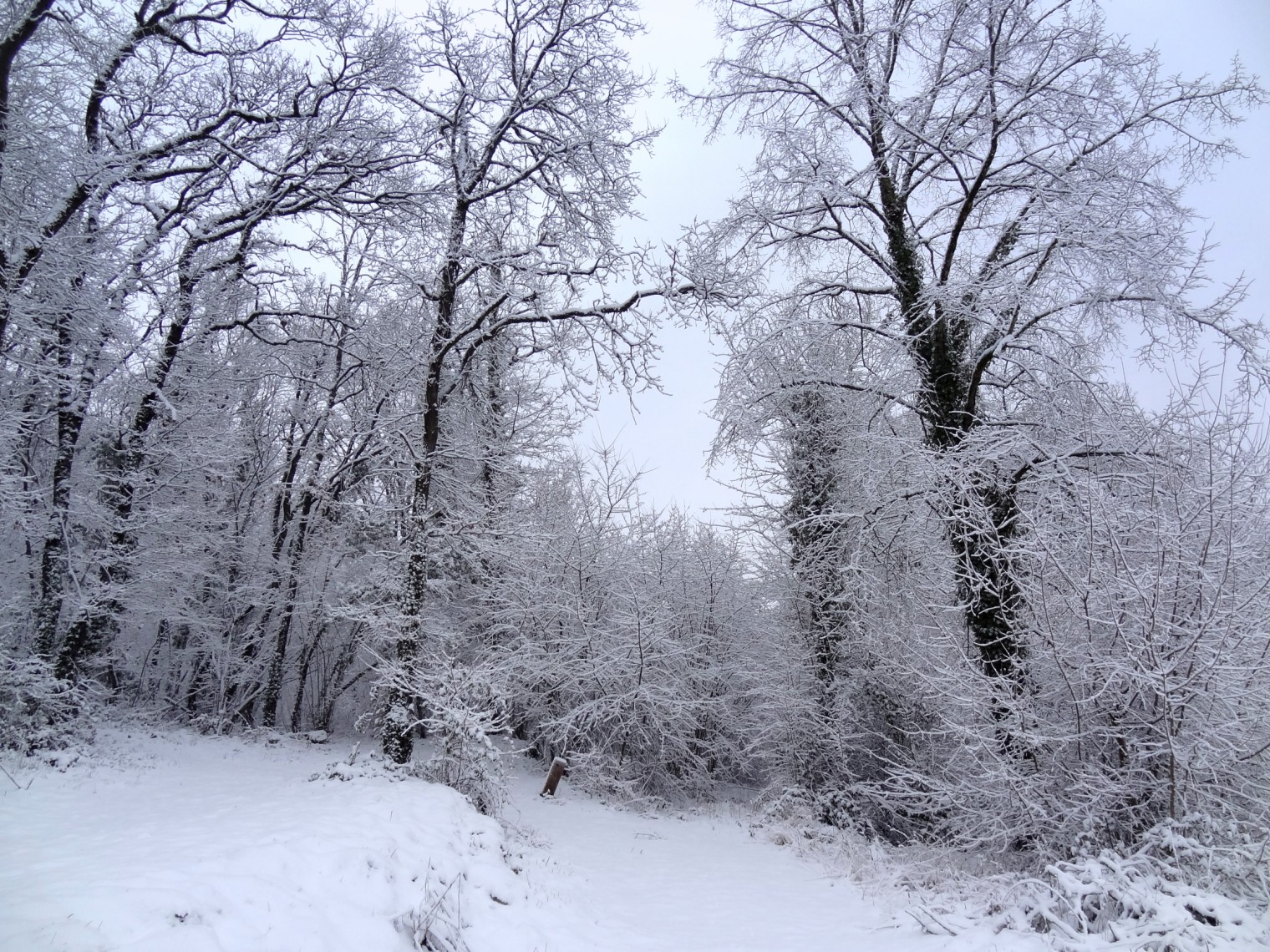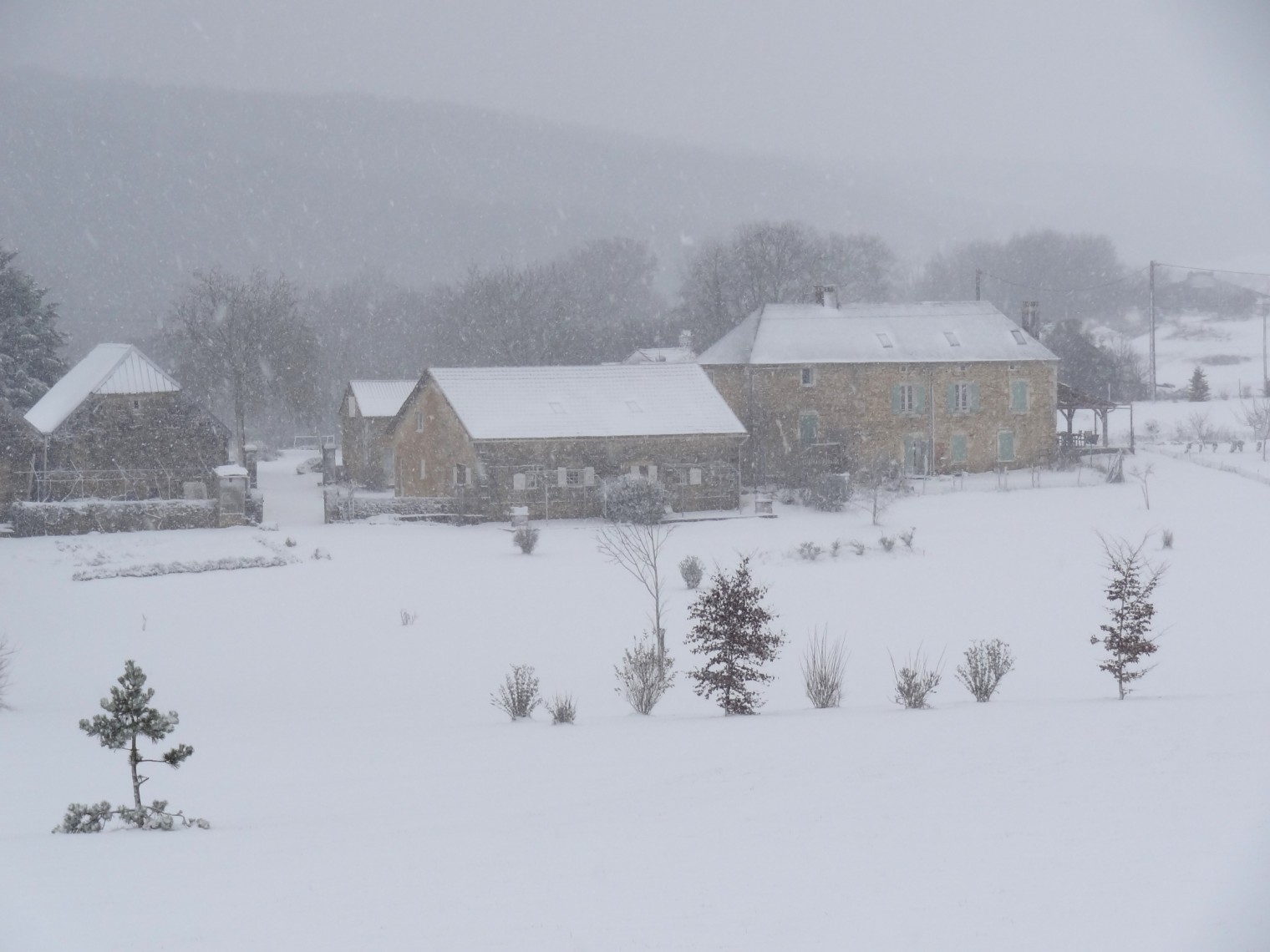 Alistair, of course is delighted with all of this – more sledging, more time off school & best of all, Emma's chocolate ganache tart which she made to  share with the theatre class will now be destined for tonight's dessert.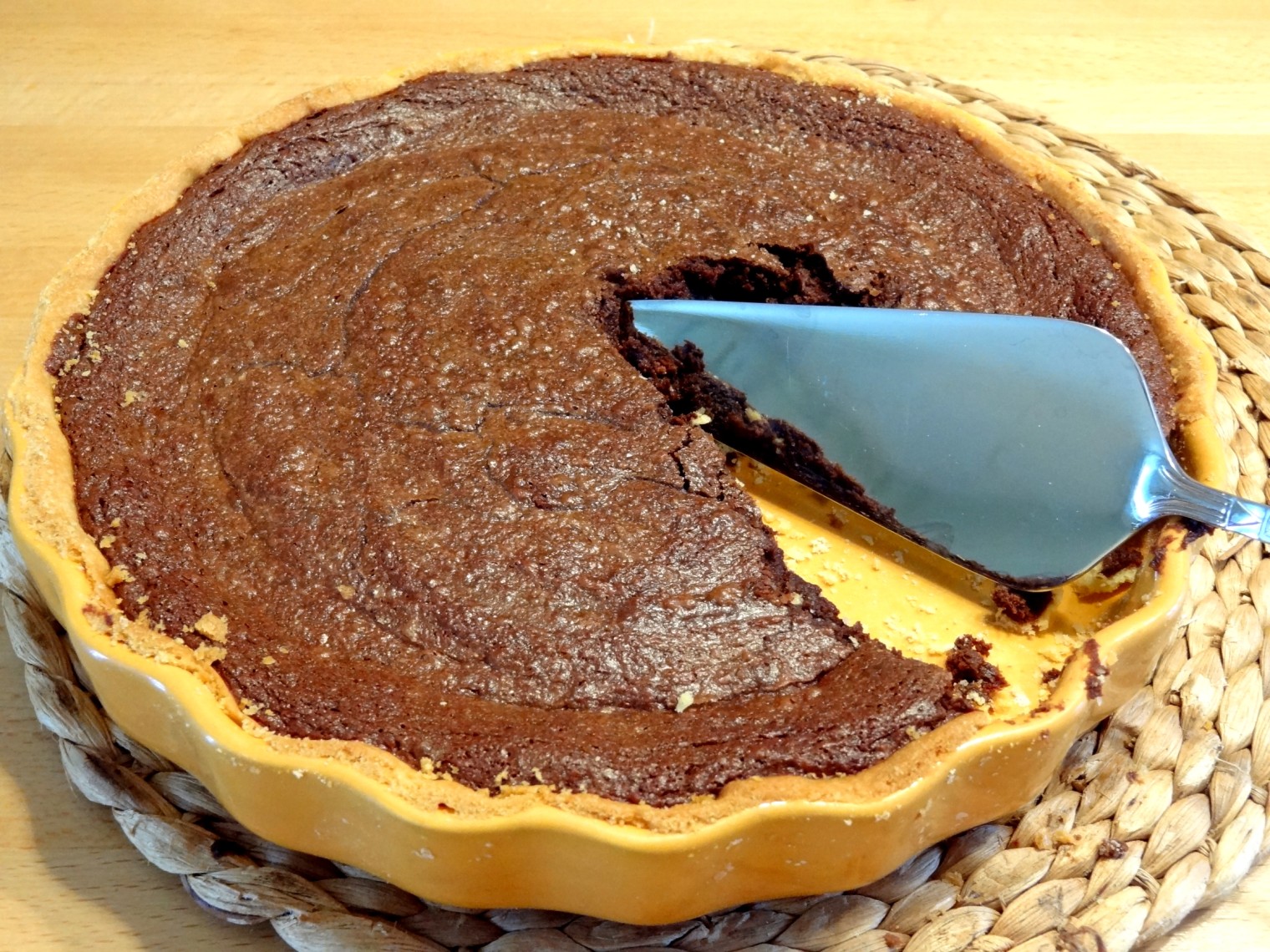 Perfect!