Way back in 1985 Amar wrote a thesis entitled "The marketing of Tourism in Great Britain".
After it was finished he added this quote by Lord Boothby…
"Now I have resigned from everything. After this book,I intend to do nothing more than try to enjoy myself. But where? And how?"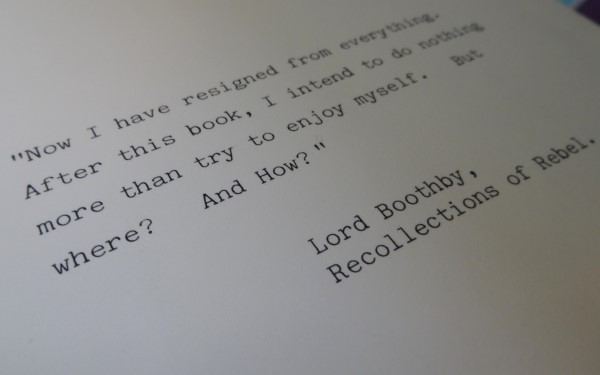 Little did I know that 30 years later I'd be in France looking at that very quote and thinking….oh yes,how true (replace the word book with project/renovation/cleaning/painting/sewing/planting,digging or anything else in a similar vein…..)
Yep, it's been a long and all consuming process but we are nearly there …just 3 more months before the first guests arrive at La Tour de Genèbre and I am conscious that life as we knew it has all but ground to a halt.
Blogs, Facebook and other social media have stayed more or less static except for the odd concession to a pretty sunrise so I thought I'd better start feeling my way back in with a few before and after shots that don't require too much deep thinking – I am not a natural writer and don't have the time to ponder and procrastinate over all the nuances that real prose requires so these photos will have to paint a thousand words….
The Ground Floor bedroom
The downstairs bedroom has an ensuite shower room and a walk-in wardrobe. It started out as two bedrooms, one of which had a small, almost finished shower room and the other which had a very distinctive wall and must have belonged to a boy called Louis! We decided to turn the two room into one spacious suite.
BEFORE….
AFTER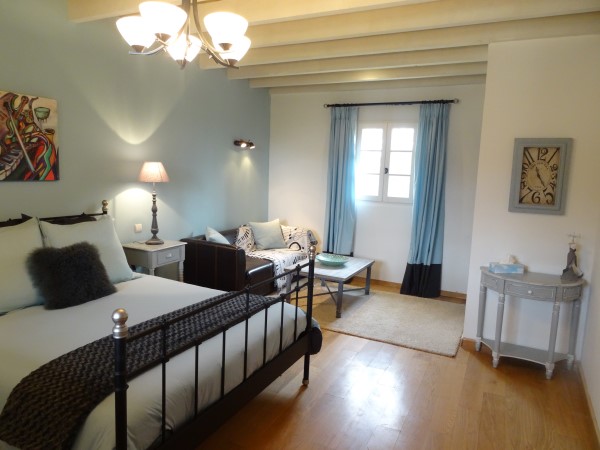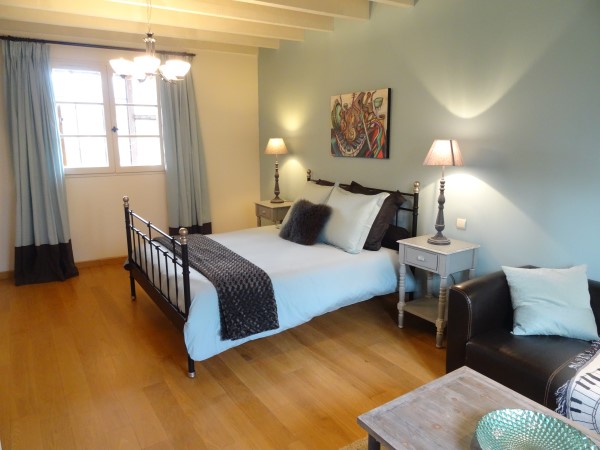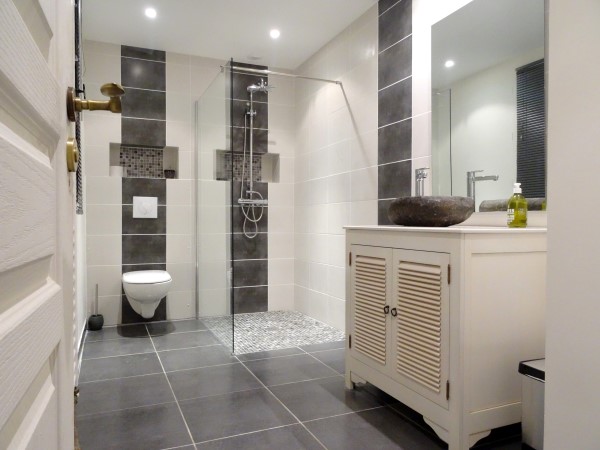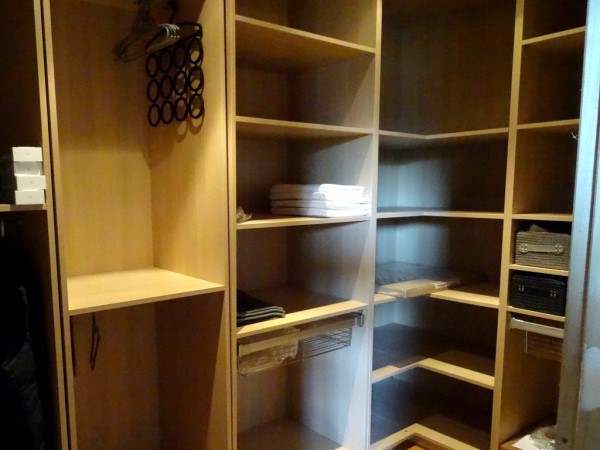 (Not the best photo of the walk in wardrobe but it's all I've got for the time being)
I will eventually get a Before,During and After album on Facebook ( there have been many photo worthy events along the way ;)) but for now  here is the first series of Before and After shots.
I'll be back soon!!